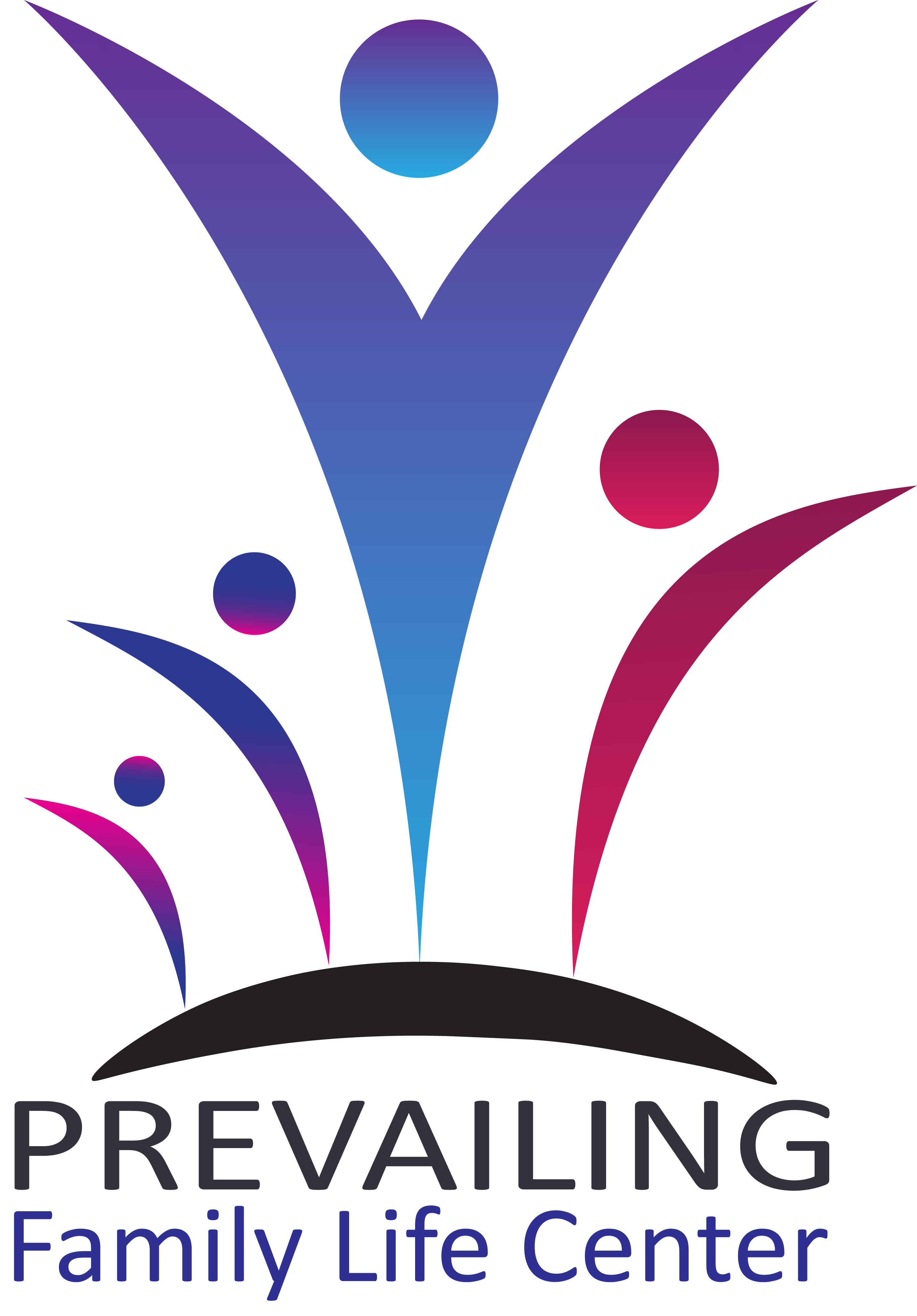 Thank you for helping us empower families and strengthen communities.
We happily accept online and offline donations! See instructions for offline donations below.
In order to make an offline donation we ask that you please follow these instructions:
1. Make a check payable to "Prevailing Family Life Center"
2. On the memo line of the check, please indicate that the check is a "Donation"
3. Please mail your check to:
Prevailing Family Life Center
1609 E Del Amo Blvd.
Carson, CA 90746
All contributions will be gratefully acknowledged and are tax deductible. We will mail you a receipt, so please include your mailing address for correspondence.