Empowering Families. Strengthening the Community.
Prevailing Family Life Center is a California nonprofit public benefit corporation established to empower families and strengthen communities.
Assisting the Community to Prevail in Faith, Family Life and Finances
Our mission is to reach and restore families and communities through education, healthy living, and vocational resources. We have big plans for the future and we're looking for people with a passion for helping and serving in the community. Click below to get involved.
Biblical Support Group Meetings for Surviving Tough Times
Feeling closed off from everyone? Need someone to talk to?  Join our Biblical Support Group to talk through this difficult time.  We offer a safe place with spiritual guidance. Call (424) 209-2556 or email us at info@prevailingflc.org to register for your invitation. 
Pride, Honor and Discipline
The Pride Honor & Disciple Youth Empowerment Program seeks to provide youth ages 10-18 with tools to improve their education success, ongoing advocacy, support to their parents and guardians, and service to the community to inspire hope and faith for positive lifestyle change. We are currently accepting applications for the next session.
The principle mission of Prevailing Family Life Center's Recovery Programs is to educate and train people about addiction and to equip those who are struggling to overcome addiction with the necessary tools to be effective. We are also committed to educating church leaders and ministers about addiction so that are properly equipped to help those who come to them for help.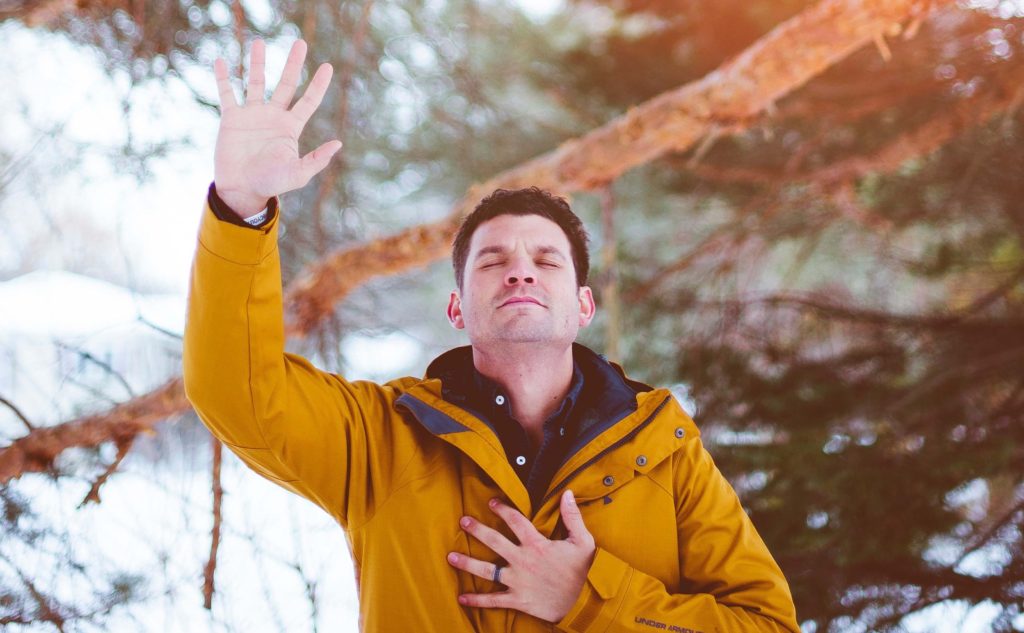 Our biblical motivation is found in Isaiah 58:12.
We strive to build the waste places and be repairers of the breach.